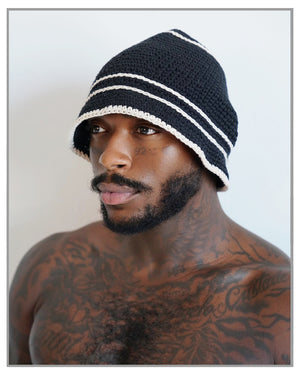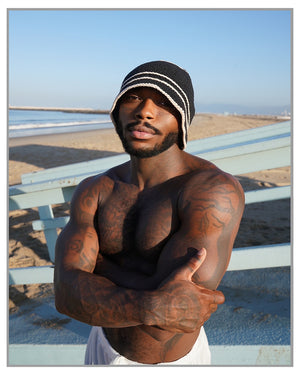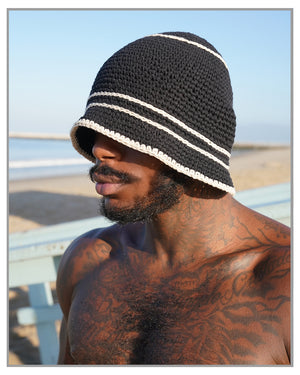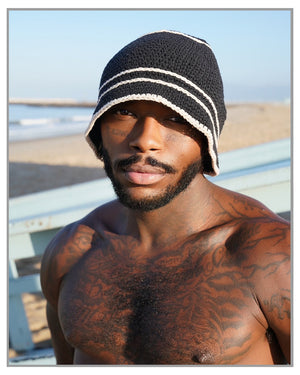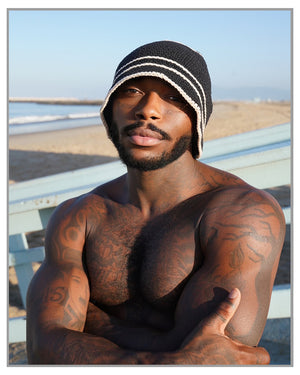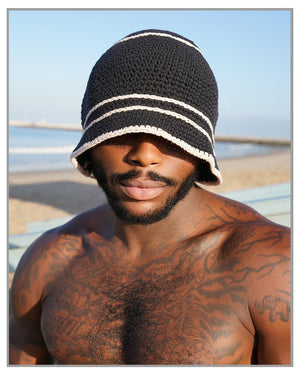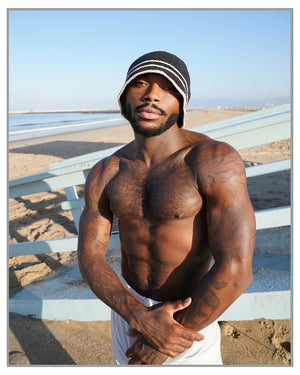 Monochrome Crochet Striped Beanie
Introducing our Monochrome Crochet Striped Beanie – where style meets comfort. Crafted with intricate detailing, this beanie boasts a classic black base adorned with crisp white stripes. The monochrome design adds a touch of sophistication to your winter wardrobe. Made with care, this beanie combines cozy warmth with timeless charm, making it the perfect accessory for chilly days. Elevate your look with the Monochrome Crochet Striped Beanie – an embodiment of both fashion and comfort.
Note: Due to lighting and editing, color of the product may vary on actual.
**Before placing your order, please review and agree to our terms and conditions:

- We are unable to ship to PO Box addresses.
- Due to health protocols, we are unable to process returns or exchanges.

*Please double check your order before submitting. If you have any additional questions, please reach out to us. Thank you.