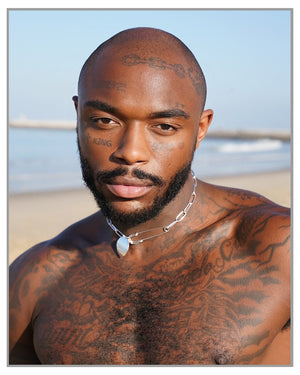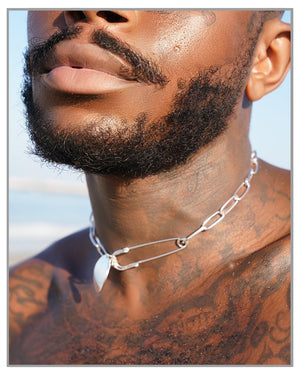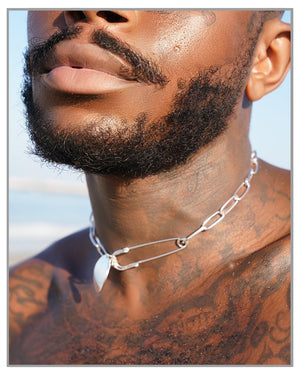 Oceanic Flair Safety Pin Choker
Introducing our Oceanic Flair Safety Pin Choker – a captivating blend of edgy style and coastal charm. This unique choker features a bold safety pin accent paired with an elegant seashell charm, creating a striking fusion of elements. With a nod to the sea's beauty and a touch of urban edge, this choker is the perfect accessory for those who love to make a statement. Elevate your look with the Oceanic Flair Safety Pin Choker and add a touch of maritime allure to your style.
Length: 16 Inches
Material: Polymer/Plastic
**Before placing your order, please review and agree to our terms and conditions:

- We are unable to ship to PO Box addresses.
- Due to health protocols, we are unable to process returns or exchanges.

*Please double check your order before submitting. If you have any additional questions, please reach out to us. Thank you.