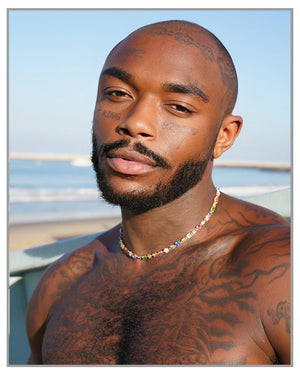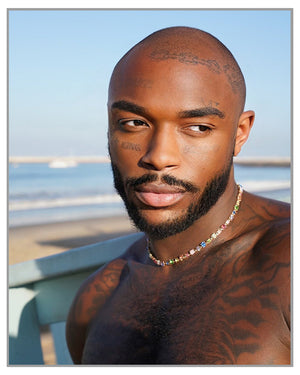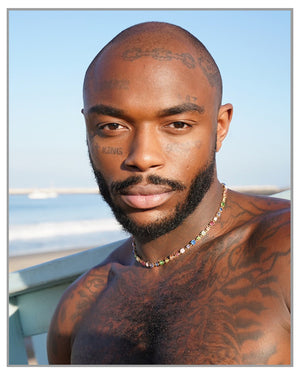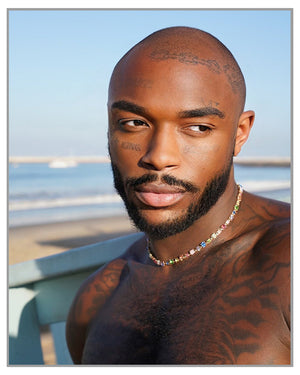 Kaleidoscope Crystal Chain Necklace
Introducing our Kaleidoscope Crystal Chain Collar – a mesmerizing blend of colors and elegance. This enchanting collar features an array of brilliant crystals that mimic the captivating patterns of a kaleidoscope. The harmonious fusion of vibrant hues creates a stunning visual display that's sure to draw attention. Elevate your style with a touch of kaleidoscopic allure – the perfect accessory for those who appreciate the beauty of diversity.
Length: 16 Inches
Material: Polymer/Plastic
**Before placing your order, please review and agree to our terms and conditions:

- We are unable to ship to PO Box addresses.
- Due to health protocols, we are unable to process returns or exchanges.

*Please double check your order before submitting. If you have any additional questions, please reach out to us. Thank you.