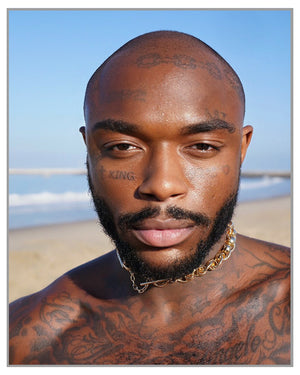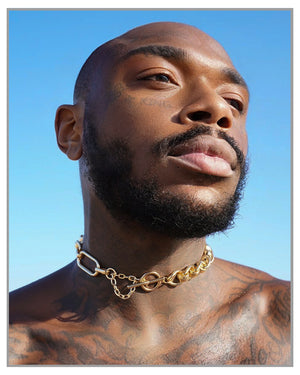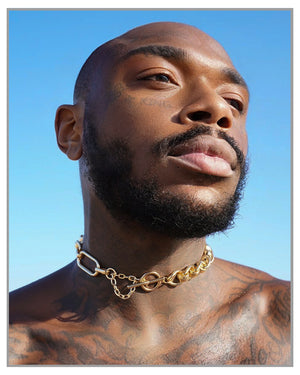 Classic Toggle Clasp Gold Choker
Introducing our Classic Toggle Clasp Gold Choker – a timeless embodiment of refined elegance. Crafted with a sense of sophistication, this choker features a classic toggle clasp that effortlessly blends fashion and function. The gleaming gold chain drapes your neckline with a touch of timeless allure, making it the perfect accessory for both casual and formal occasions. Elevate your style with the understated beauty of the Classic Toggle Clasp Gold Choker, a symbol of enduring grace.
Length: 16 Inches
Material: Polymer/Plastic
**Before placing your order, please review and agree to our terms and conditions:

- We are unable to ship to PO Box addresses.
- Due to health protocols, we are unable to process returns or exchanges.

*Please double check your order before submitting. If you have any additional questions, please reach out to us. Thank you.