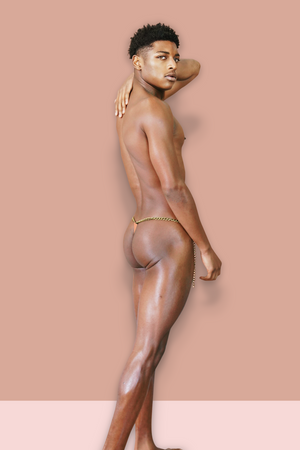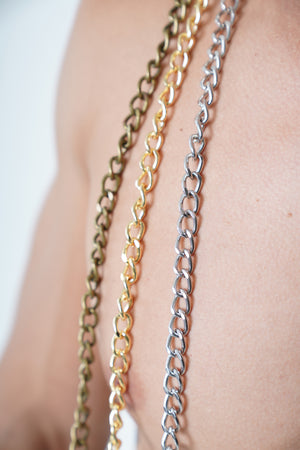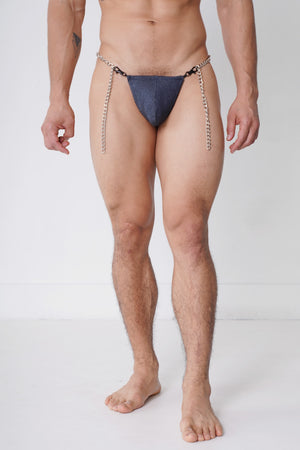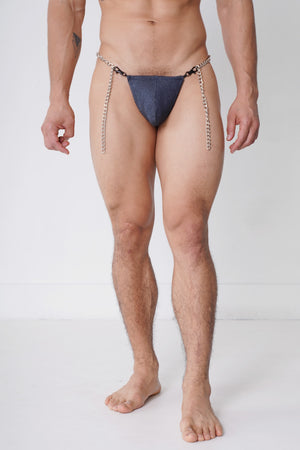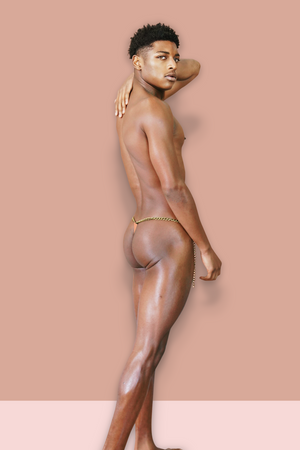 Nude Chain G-String
Note: Due to lighting and editing, color may be lighter/darker in actual product. True color is more on nude/beige tone.
Aluminum tarnish resistant chain. Cotton fabric.
Choose your Chain:
-Gold
-Silver
Returns will not be accepted for this item.
However, please feel free to contact if there are any issues.
What You're Getting:
Cotton G-string
Adjustable Chain
Material: Stainless Steel - Tarnish-free
G-String is 1 size fits most, the chain will fit up to 40 Inch waist