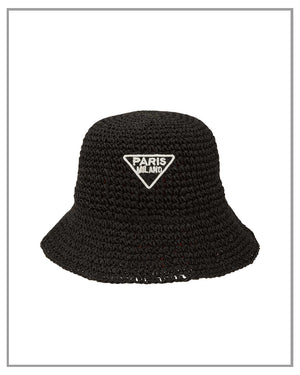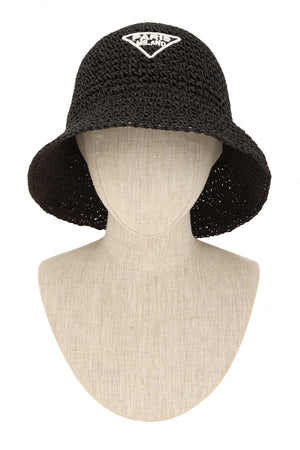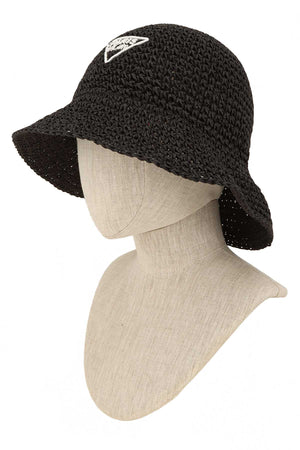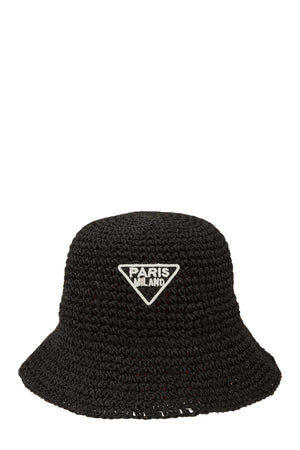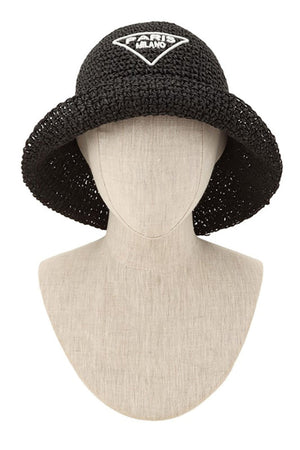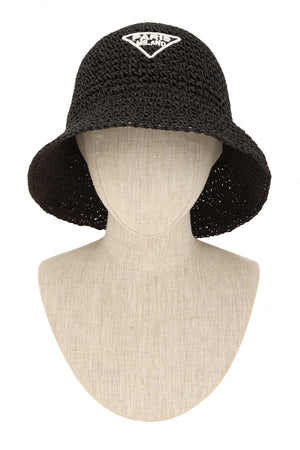 Paris Milano Black Embroidery Straw Bucket Hat
The PARIS MILANO Embroidery Straw Bucket Hat – a delightful fusion of Parisian elegance and Milanese flair. This exquisite straw hat showcases a harmonious blend of cultural influences, combining the timeless charm of Paris with the vibrant spirit of Milan.

Handcrafted with cozy acrylic yarn, this stretchy and versatile hat ensures a comfortable fit while adding a trendy flair to your look. Suitable for any season, it is the perfect accessory to spice up your wardrobe.

***Please read before you place your order***
Make sure you agree to our terms and conditions.

Our shipping station doesn't allow us to send to PO Boxes.

*For return and exchange*
-We're sorry to say due to health protocols, we don't allow item return. So please make sure and double check first!

If you have more questions, please message us! Thank you Colors may vary due to lighting and editing.