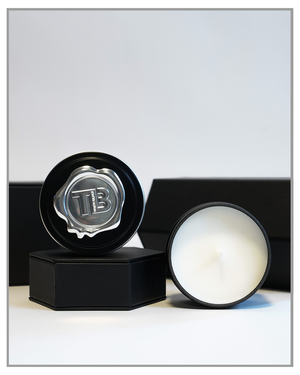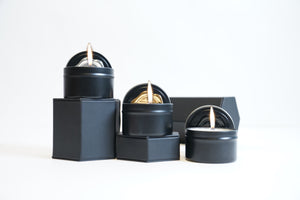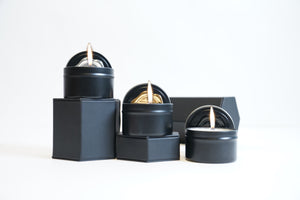 Massage Candle in Silver Coast
HIGHLY SCENTED MASSAGE CANDLES: Enjoy the luxury experience with this elegant Cardamom and Exotic Rose Wood massage candle. Made of 100% natural soy wax and strong natural essential oils, they will transform your space with their lovely aroma. This long lasting candle will invigorate your senses with this classy, sophisticated fragrance.

Every scented candle comes elegantly packaged, making it a thoughtful gift for any occasion. The beautiful design makes them the perfect decorative candles for any space.
Poured with 100%

all natural soy wax

Warms into a Generous Pool of Gentle, Aromatic Massage Oil in About 30 Minutes
Top Notes: Cardamom and Exotic Rose Wood
All Natural with No Chemical Additives, Artificial Fragrance or Dyes
Non-Greasy and Long-Lasting Oil Absorbs Easily into Skin
Clean Burning 100% Cotton Wick for Safe and Eco-Friendly Use
Low Burning and Melting Temperatures
40 hours of Burn Time
6 ounce
Cruelty-Free, Vegan Product
For External Use Only
Handmade in the USA