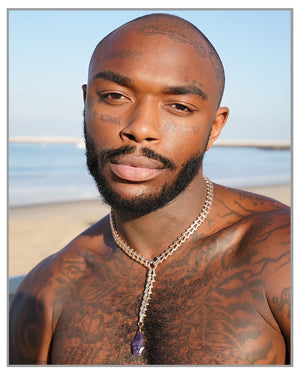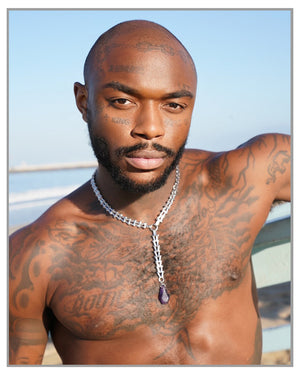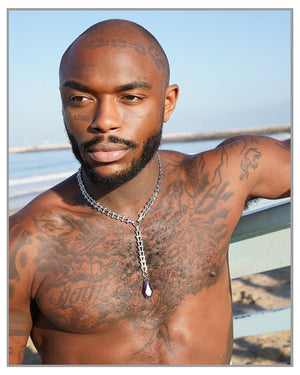 Orchid Stone Lariat Necklace
Introducing our Orchid Stone Lariat Necklace – a delicate blend of elegance and charm. Adorned with a captivating orchid-hued stone pendant, this necklace exudes a timeless beauty that effortlessly complements any ensemble. The lariat design adds a touch of versatility, allowing you to customize your look with ease. Elevate your style with the exquisite allure of the Orchid Stone Lariat Necklace, a perfect embodiment of grace and sophistication.
Length: 24 Inches
Material: Polymer/Plastic
**Before placing your order, please review and agree to our terms and conditions:

- We are unable to ship to PO Box addresses.
- Due to health protocols, we are unable to process returns or exchanges.

*Please double check your order before submitting. If you have any additional questions, please reach out to us. Thank you.